Metro Technical Services provides professional audio and video integration and installation, as well as system consulting to businesses throughout the Washington, DC metro area.
Tell Us How We can Help
System Consulting
Each organization has different audio and video needs, and each environment is unique. Our highly trained and dedicated technicians will seek to provide the best solution for you. Metro Technical Services can pinpoint specific trouble areas and will custom design a system that will meet the needs of your organization.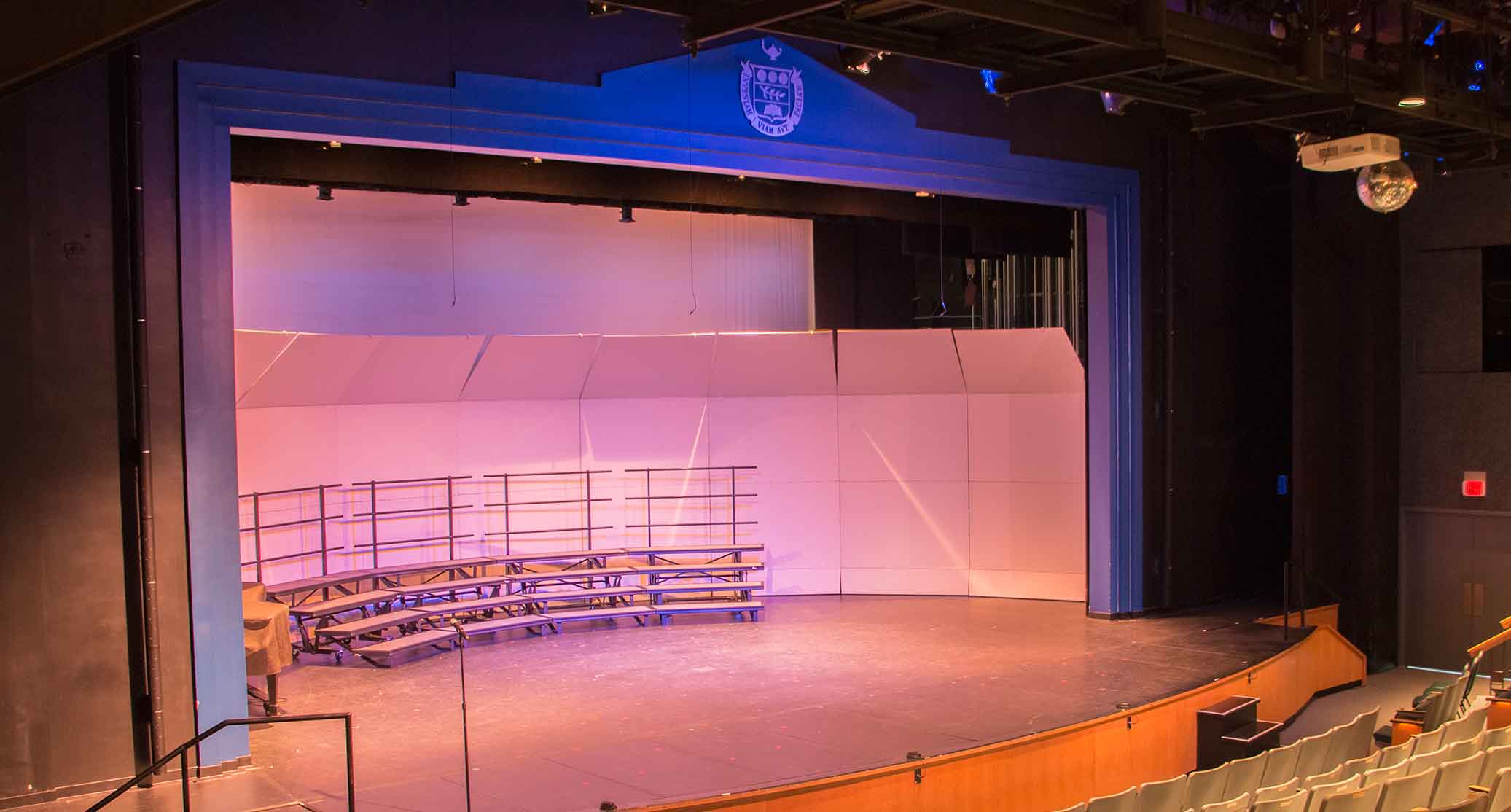 The Holton Arms School, Performing Arts Center, Bethesda, MD
Professional Integration and Installation
Let our professionals install and tune your system to make it the best it can be. We guarantee the quality of our work will meet your expectations.

The Senator Theater, Baltimore, MD
Site Repairs and Upgrades
Sound system not up to what it used to be? As the years pass the dynamics of a room and sound system can change. Metro Technical Services can tune your existing system and offer suggestions for improvement.

B Resort & Spa, Lake Buena Vista, FL