Centrally located in Laurel, Maryland, Metro Technical Services has been providing professional video, audio and film services to the Washington, D.C. and Baltimore Metro area since 1979.
Metro Technical Services was founded as a provider for the movie theater industry. Over the past 37 years Metro Technical has expanded beyond its roots to include:
Movie Screenings
Concerts
Music Festivals
Award Ceremonies
Galas
Corporate Business Meetings
Commencements
Fashion Shows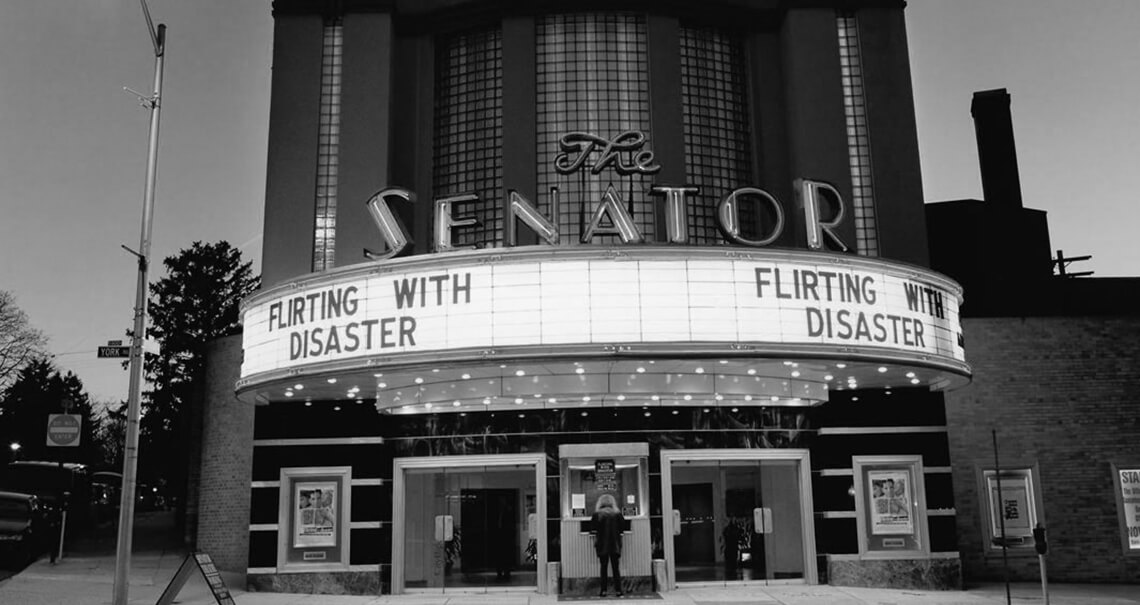 What Makes Us Different
Technology, more so today than ever changes rapidly. What was state-of-the-art 2 years ago is now legacy. Because of this, we constantly invest and upgrade our vast inventory of gear.
Because no two environments are the same, we have at our disposal specialized equipment for even the most challenging situation. The best equipment is worthless without a trained staff of technicians which is why we are trained across a large array of products and disciplines.