When Mark Robinson was brought on as Technical Director and Theater Manager in 2012 he soon learned that the performing arts theater was very much in need of an audio system renovation.
The old gymnasium had been converted into the James Whittier Lewis Theater in 1989. The theater had undergone several stages of audio renovations over the years, but technical issues and sound design problems persisted creating an environment where feedback was prevalent and sound coverage was very inconsistent. Additionally, engineers in the production booth could not hear what was happening on the stage or in the theater.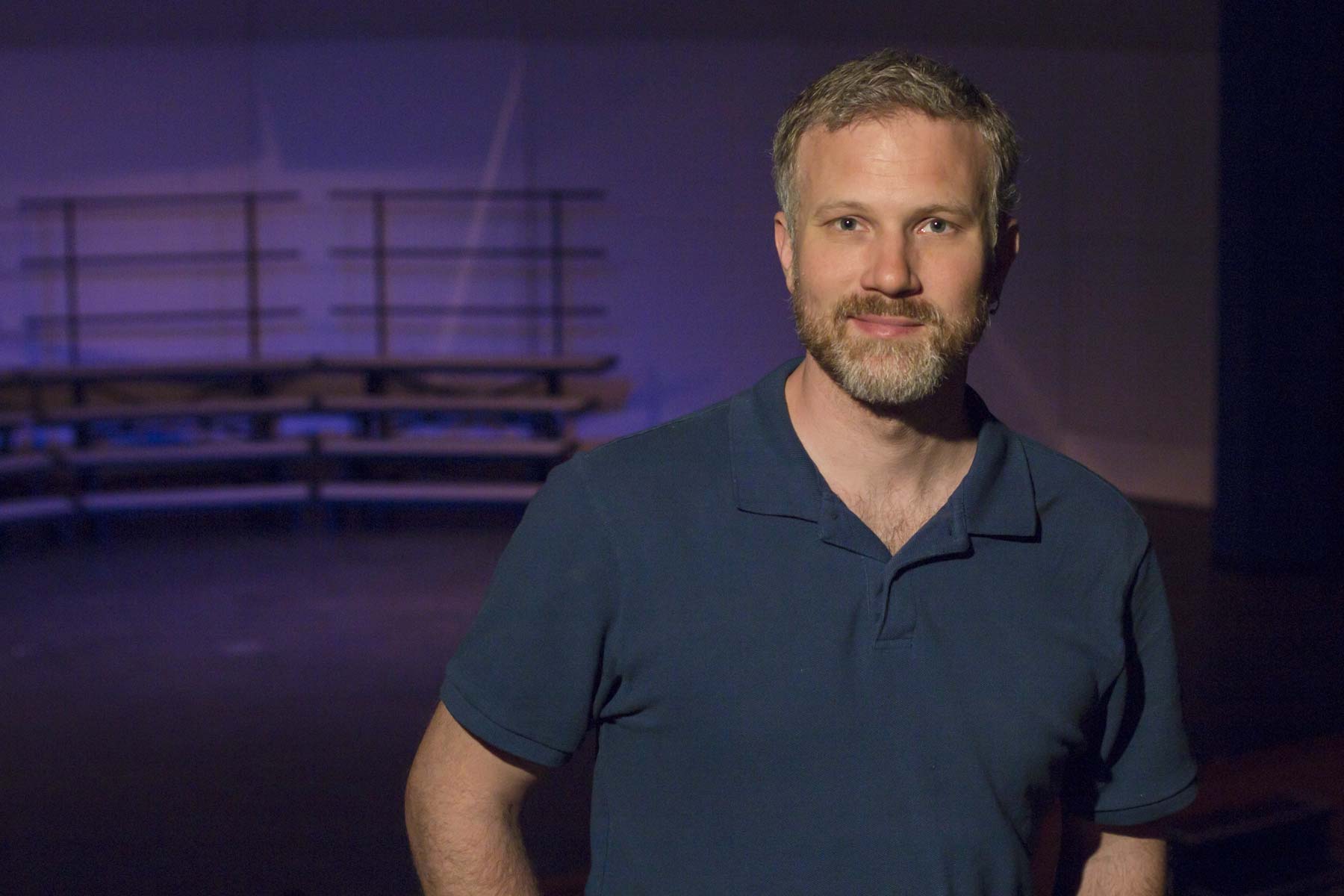 Mark Robinson, Technical Director
The result is sound with better quality and more even coverage throughout the theater with an increased gain before feedback.
The staff at Holton-Arms School, led by Mark Robinson, began looking for a company who could help. Having completed other projects at the school in the past, they turned to Metro Technical Services. Noel Gregos met with Mark and the team and began to design a custom audio system that would meet their needs.
Metro Technical added stacks of five Bose MA-12 line array speakers on either side of the proscenium powered by a Bose Power-Match 4000w amplifier. The small profile of the speakers allows them to be mounted in the optimal position for acoustics while not interfering with the visual aesthetic of the theater.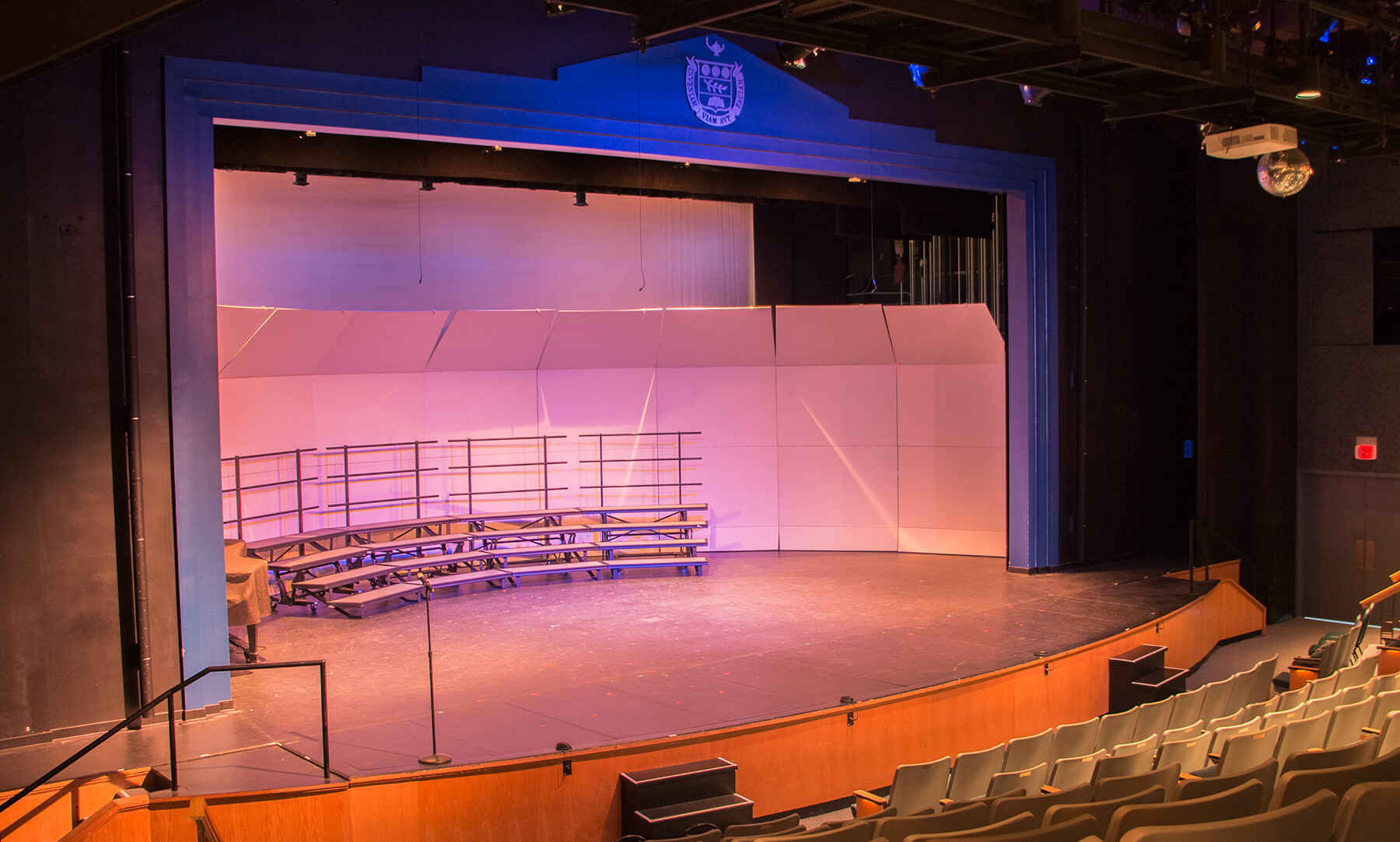 James Whittier Lewis Performing Arts Center
To address the lack of sound in the booth, four BOSE Model 16 speakers were mounted on the front wall of the booth to accommodate the booth engineers during rehearsals and performances.
Metro Technical was able to complete the project on time and within budget, creating a system that delivers better quality sound, even coverage throughout the theater, increased sound level while almost eliminating feedback and providing more accurate sound in the booth for the operators.